Are you having an event that needs a great host with great music of ALL genres? Call upon D.C. Coast To Coast Mobile DJ Services and D.C. Hathaway will come and give you a party to remember. We'll tailor YOUR event providing the music that YOU want to hear for the occasion. We'll spin all your party favorites you hear on MAINSTREAM radio but you'll also hear some of the greatest INDIE ARTISTS from around the world. So call us or email us for details on how WE can make YOUR party the "PARTY OF A LIFETIME".

Below you'll see some comments of past clients who have used our services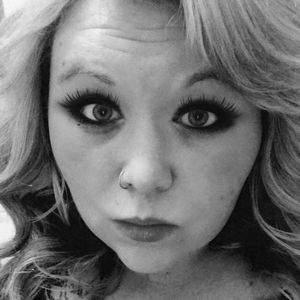 Devon says "Absolutely the best dj around. DC did the valentines dinner dance and provided us with great music for EVERYBODY!! He takes requests and made it fun for everyone.  DEFINITELY give this guy a call. You will not be sorry. He's awesome"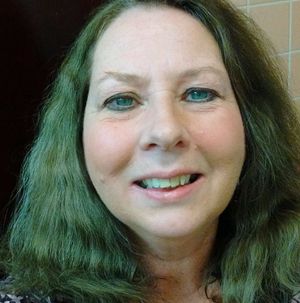 Mary says: "DC has done a few parties for our company through the years and always does a fabulous job. He really gets involved with the crowd and does all that he can to make sure they are having a GREAT time. We have him back as often as possible. You WON'T be disappointed!!"